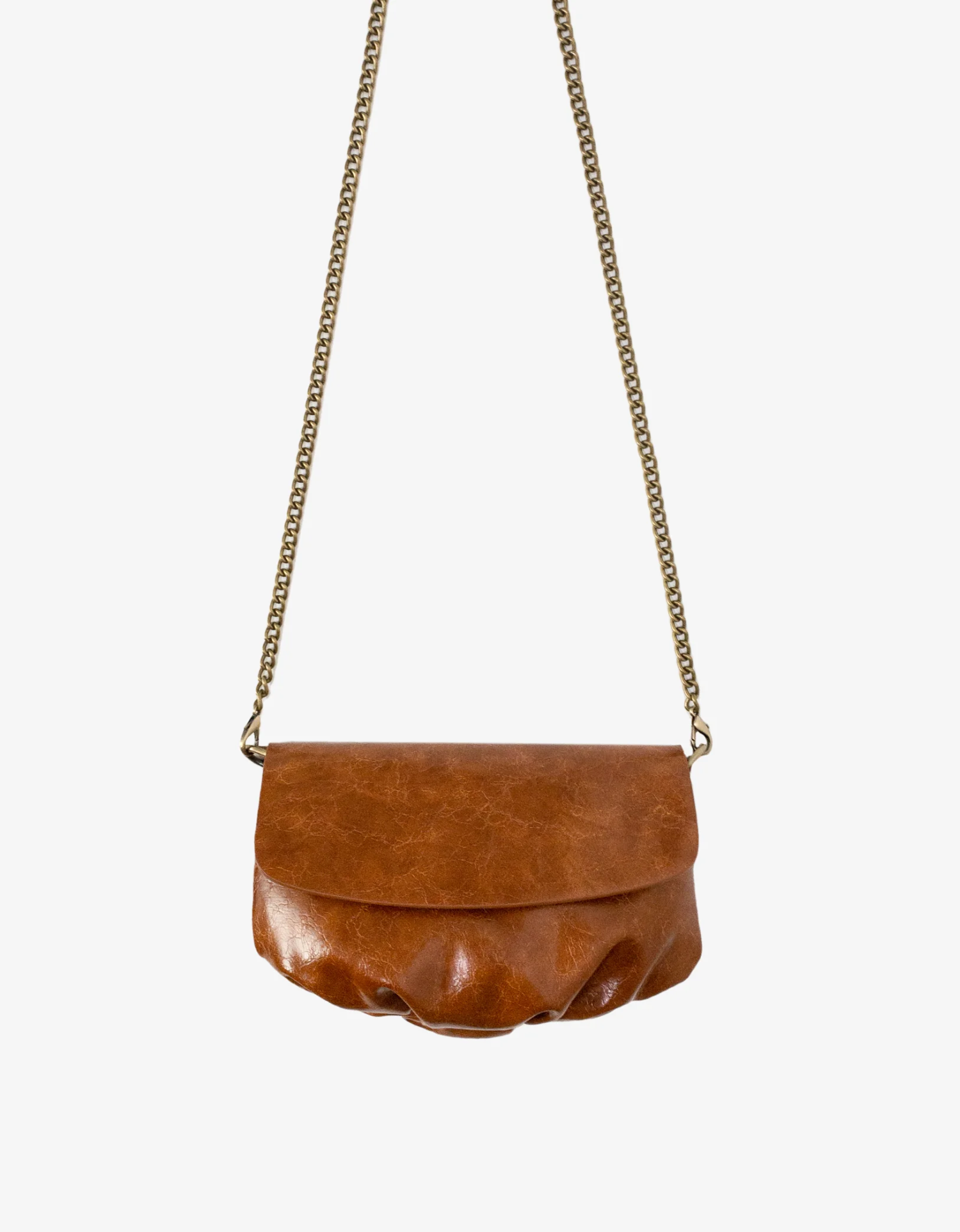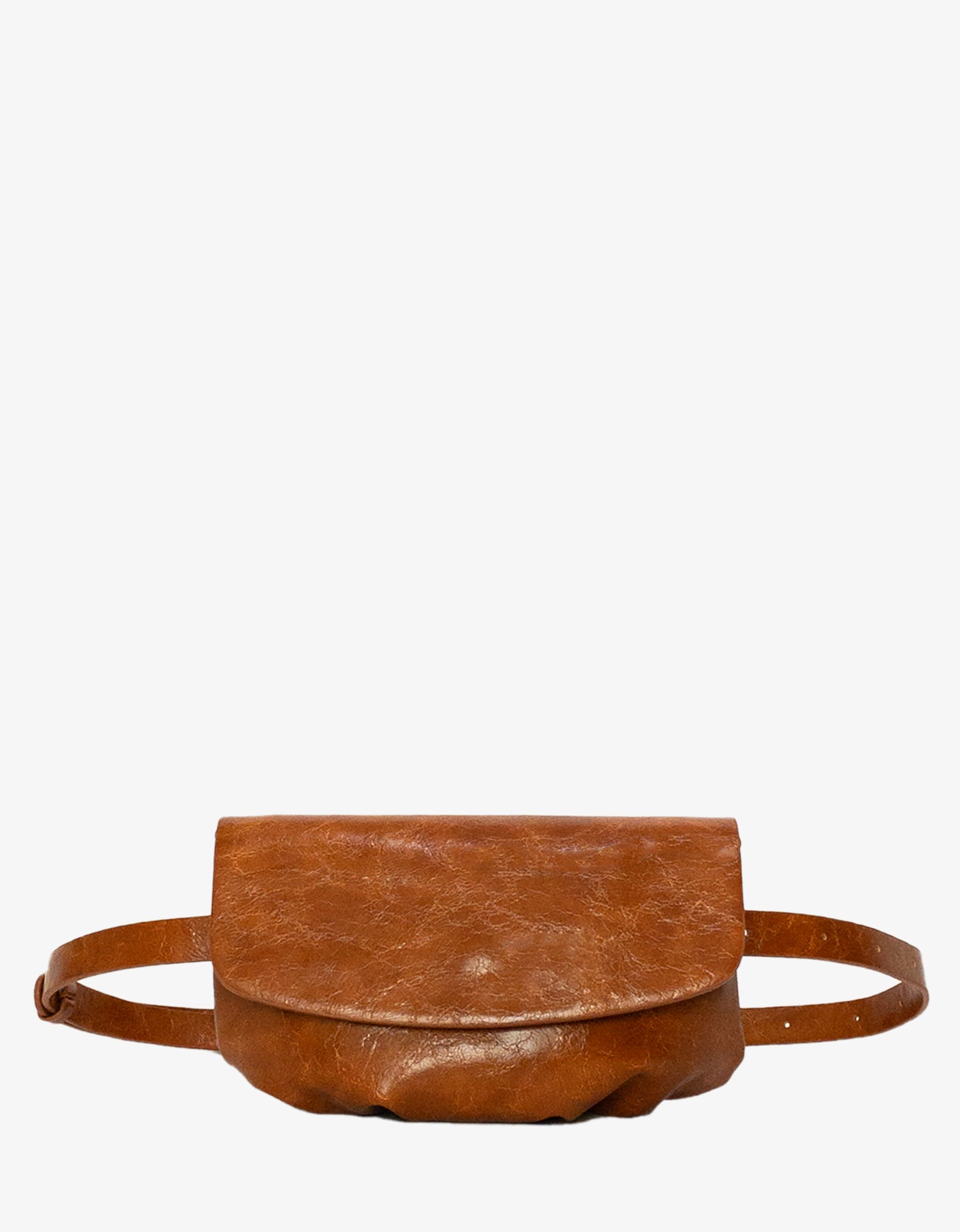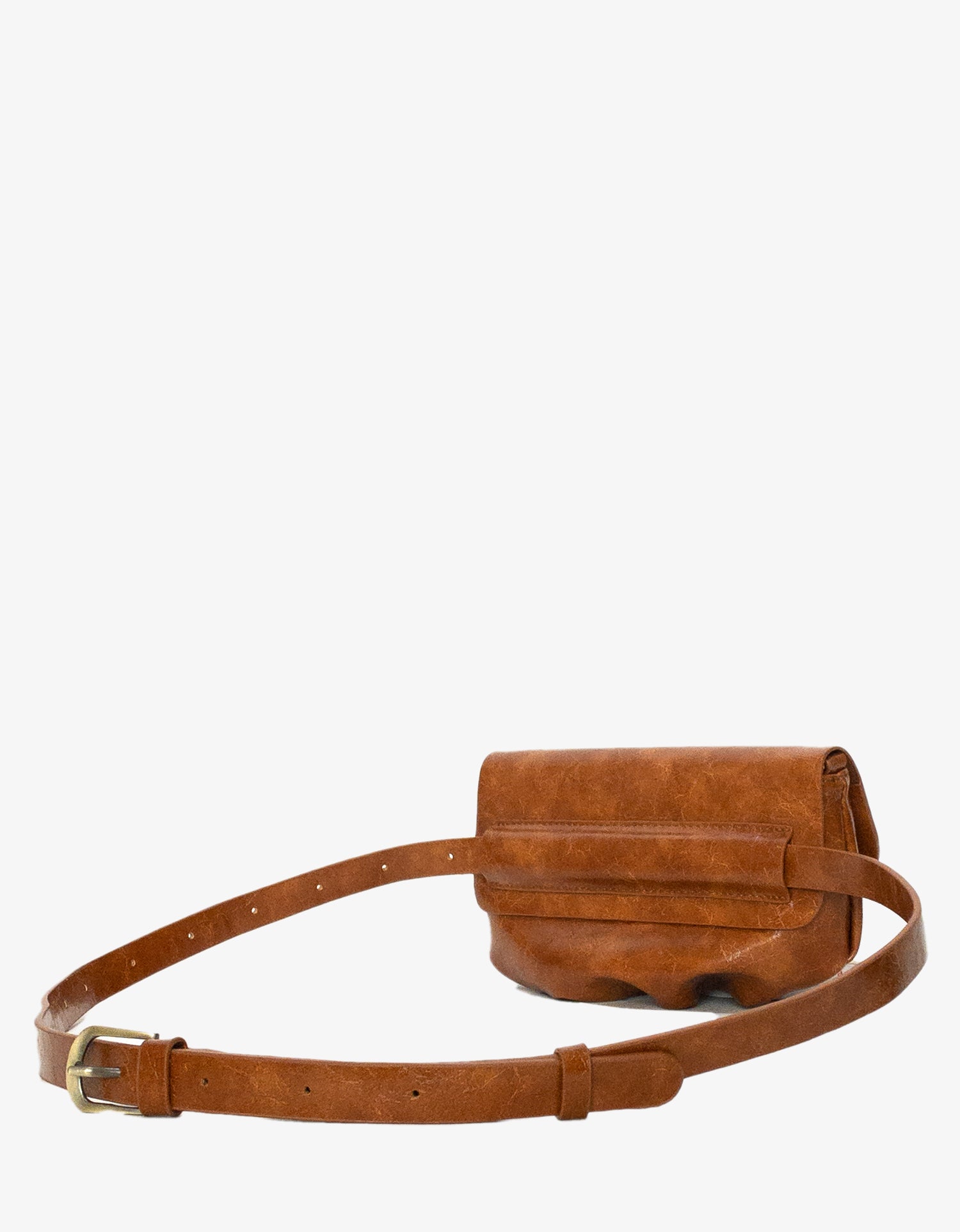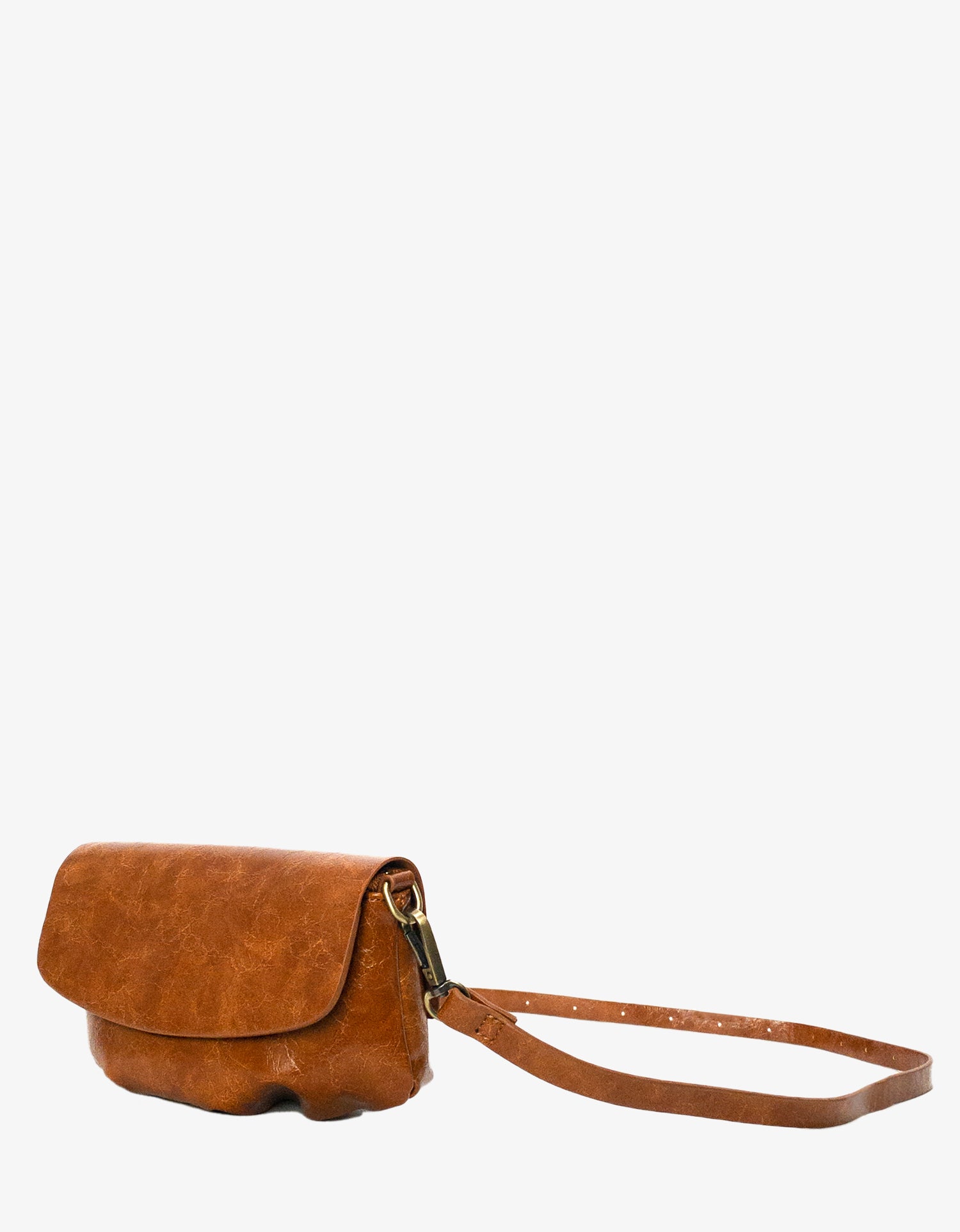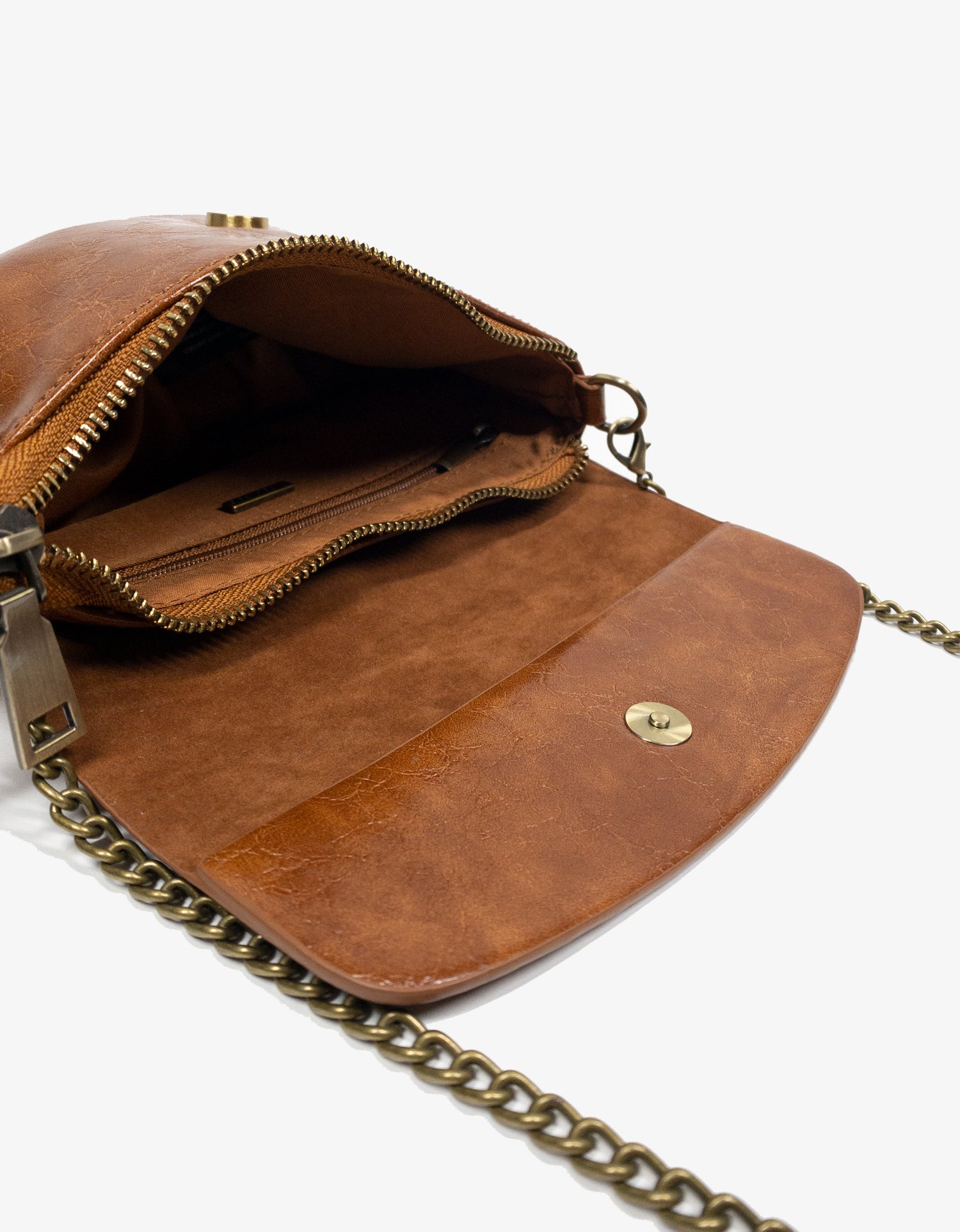 ETTA CONVERTIBLE BELT BAG WAXED CEDAR
This 3-in-1 bag offers multiple options for wearing, serving as a convertible crossbody bag and a trendy belt bag.
Key features:
Provides versatility and allows you to switch up your style effortlessly.

Offers the option to wear the bag around your waist or as a crossbody for different occasions and outfits.

Includes a chain strap, an adjustable crossbody strap, and a belt, offering various options for wearing and styling.

Magnetic snap closure & zipper closure provides both security and easy access to your belongings, ensuring your essentials are safe.

Crafted from vegan leather, making it a cruelty-free and animal-friendly choice.

Imported: Designed with attention to detail and quality craftsmanship.
Dimensions:
6" Height

8" Width

2" Depth

22-24" Strap Drop
Compact size that can accommodate your essentials while maintaining a sleek profile. The adjustable strap drop length allows for a comfortable fit, whether worn as a crossbody or a belt bag.